Sponsors
Conversion Conference London
etc.venues, 155 Bishopsgate, 28-29 October, 2015
---
Bronze Sponsors 2015

OptiMonk is the most powerful onsite retargeting platform that helps you recover abandoning visitors. It provides you an advanced still simple way to convert more visitors to buyers and build your email subscription list. Your messages show up with a special offer at the exact moment a visitor is about to leave your site – down to the millisecond. Basically, you get a second chance to convince your visitors.
OptiMonk was created by a team of passionate digital marketers out of simple necessity: they couldn't find a reliable exit-intent tool, and felt that optimizing conversions shouldn't be such a headache. As a result, OptiMonk's basic features are focused on providing a simple yet effective solution that any marketer could implement with ease. In addition, OptiMonk has created advanced functionality for the most robust conversion optimization needs.
---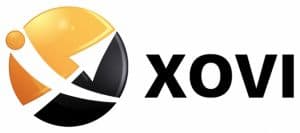 The XOVI online marketing suite is a unique search analysis software which gives our clients a significant competitive advantage in search engine optimisation and online marketing. Traffic maximisation through search engines, informative keyword research and daily social media monitoring are all made possible with XOVI.
At XOVI we continually develop our software, upgrading existing tools and implementing new features to ensure our suite meets the highest technological standards. Since 2015, XOVI has expanded into the English speaking market and further afield, offering international keyword and link data. We also unveiled our brand new Link Disavow and Social Media Monitoring tools.
Thousands of businesses across Europe trust XOVI, from independent online shops and small businesses to large online marketing agencies and giants such as Allianz and Trivago. Whatever the future may bring, XOVI guarantees to deliver innovative analysis and optimisation capabilities with its all-in-one online marketing suite.
---
Media Partner 2015

State of Digital is one of Europe's leading websites in Digital Marketing related topics. State of Digital is a unique platform, which helps those working in digital find the right content which fits their needs, their current position, their experience level and also the state of the digital marketing implementation of their companies. They can read and share the right content with the right people to take the next steps in digital marketing. Through the website, which holds a blog, whitepapers, guides, training, webinar, workshops and events etcetera, State of Digital connects the dots between different people and channels and it breaks down silo's. It integrates all marketing channels. The website and the concept behind State of Digital was created and developed Bas van den Beld. The site is the successor of award winning blog State of Search.
---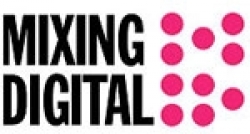 Mixing Digital is a full service agency which helps meet all your event management, digital marketing events, communications, networking, brand building and news-in-brief needs.
The team consists of six renowned specialists with over 20 years' experience in events communications. Our newsletter is read by 6,000 digital marketers. We run our own monthly networking events.
---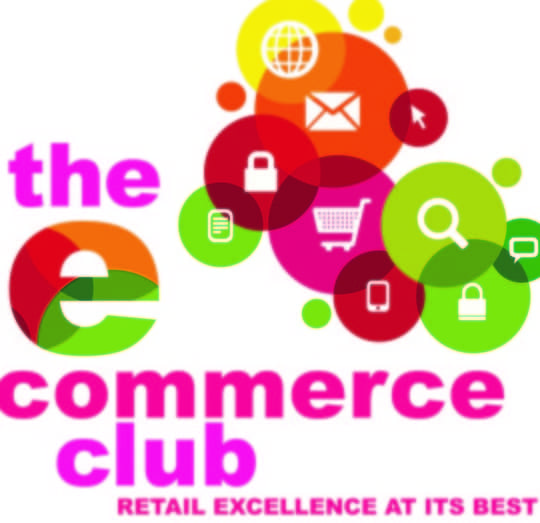 We are a member-led group dedicated to encouraging and supporting retailers in developing ecommerce expertise. Building collaboration through information sharing, market insight, networking and events, we're bringing the industry together to develop best practice for an omnichannel future.
---