Advisory Board
Conversion Conference London
etc.venues, 155 Bishopsgate, 28-29 October, 2015
---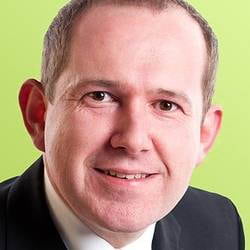 Dr. Karl Blanks
Chairman
Karl is a former rocket scientist, with a PhD from Cambridge University, England. He co-founded Conversion Rate Experts (CRE) to show businesses how they can profit by applying scientific techniques to web marketing.
Rob Jackson
UK Managing Director

Rob Jackson heads up the UK arm of Elisa Interactive in London - Elisa DBI (digital business intelligence). When he's not running Conversion Thursday, a social event for internet marketers, he heads up conversion rate optimisation projects for Elisa DBI. He is a regular speaker at SMX, Google's Make my Website Work and is instantly recognisable by his curly hair.

Stephen Pavlovich
CEO

Stephen Pavlovich is the director of conversion.com, a UK agency specialising in conversion rate optimisation for highly competitive niches. Stephen helps start-ups and multinational companies maximise their conversion rates rapidly.
conversion.com clients range from start-ups to $5 billion/year websites.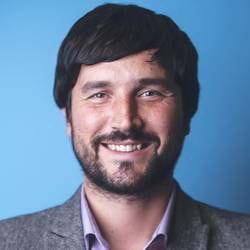 Paul Rouke
Founder and Director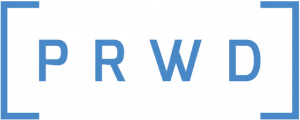 With 17+ years of experience in the conversion optimisation industry, Paul is one of the leading figures in the industry. He is an author, international keynote speaker and revered trainer on the subject, whose real passion lies in championing industry, company and personal change.
PRWD's conversion optimisation maturity audit - www.CROmaturityaudit.com
Craig Sullivan
CEO
Optimal Visit
Craig has been blending UX, Analytics, AB Testing, Voice of Customer and Conversion Optimisation techniques for over 15 years. He's also been building teams, launching products and hacking the growth of websites for companies like Google, LOVEFiLM, Lego, John Lewis, eBay, The FT and more.
By teaching teams and companies to build and measure products differently, he helps unlock the hidden value and growth in every product. Using these approaches, his clients have found over £2Bn in incremental annual revenue in the last 5 years.
Craig lives in Blackheath, London, with his daughter and an entourage of cats and pug dogs. He likes to relax growing organic vegetables, doing the odd spot of DJing badly and reading hard boiled Crime Fiction. You can find him tweeting as @OptimiseOrDie on everything to do with Numbers, UX and Psychology.